REACHING YAKIMA.
ONE LIFE AT A TIME!
SUNDAY SERVICE  >>> 10:30AM
3414 TIETON DRIVE YAKIMA, WA 98902
what to expect on a sunday
First off, there is no dress code. Come in what makes you comfortable. We start at 10:30am, first hanging out and then worship begins with a few songs. You can stand or sit. Sing or not sing. It's really up to you. After worship, one of our Pastors will share a word that we hope is encouraging to everyone and at the end we will close on one last worship song. We love praying for people, so if you're interested in that, our team is ready to receive you during that last song.
Mike & Gayleen Lindell serve as our Senior Leaders. The Lindells have been married 27 years with 3 kids and 7 grandkids and have been in ministry for over 40 years. They have called Yakima, WA their home since the 70's. Both are passionate about people, love to travel, cook as well as watch cooking shows and mentoring couples.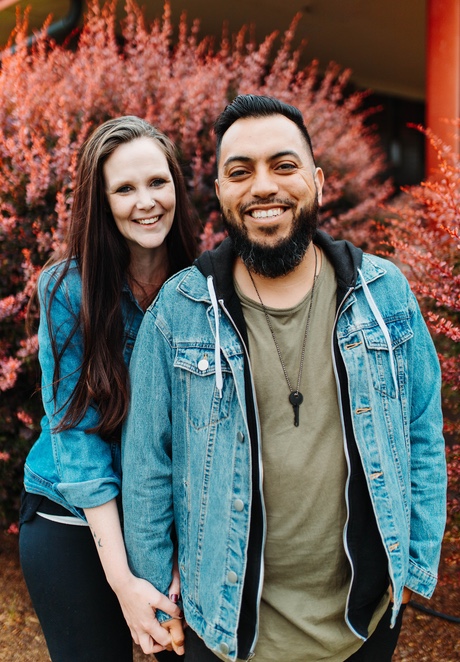 Eric & Nancei Lopez serve as our Associate Pastors & Youth Pastors. The Lopez's have been married 15 years with 4 kids and have been in ministry for over 13 years. They have a passion for young people and to see the church walk in its sonship. They also love coffee, traveling, board games, video games and the Seahawks.
SUNDAY >>> Worship Service 10:30AM
SUNDAY >>> Youth Service 6:30pm
TUESDAY >>> Womens Group (Zoom) 7pm
WEDNESDAY >>> Mens Group (Zoom) 7pm
need more info? contact us.
One life family worship
3414 tieton drive yakima wa, 98902
onelifefamilyworship@gmail.com